At JButtery Consultancy we are on a mission to help companies make the right marketing decisions.
We do this by helping them get the most out of their digital presence in the search engines, their website and mobile app, and their online store.
We work with our clients to optimise their websites and business processes in every aspect of SEO (search engine optimisation), CRO (conversion rate optimisation) and optimising revenue operations.
By doing this we help them improve their rankings in the search engines and drive more traffic to their website or mobile app. We also analyse data about how people interact with their product pages and checkout process so that they can make improvements where necessary. We then measure these changes to see if they have improved conversion rates and sales figures which means more profit for our clients.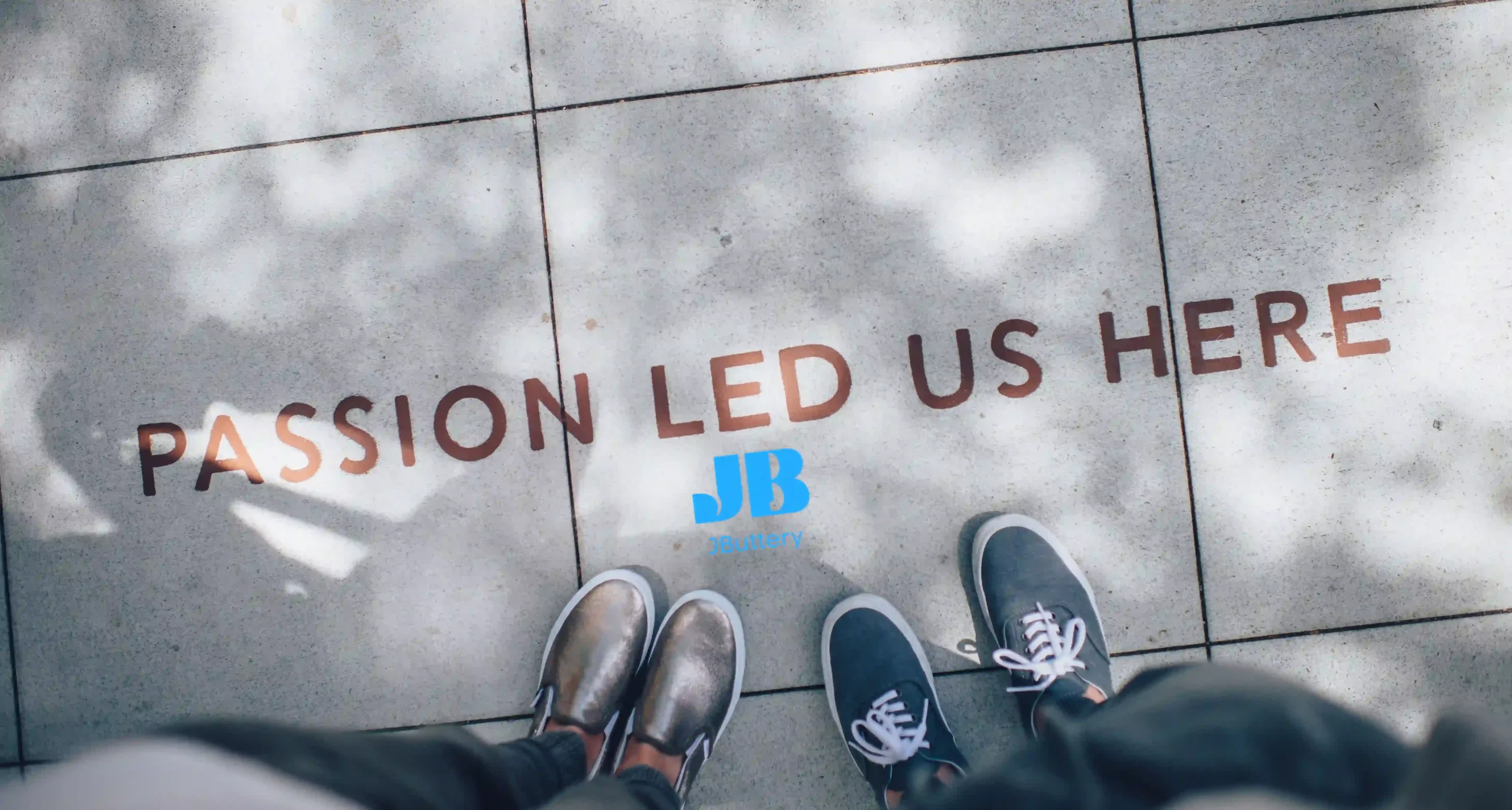 We're here to help!
We're here to advise you about the most effective ways of promoting your business.
We don't just get excited about numbers—we get excited about helping you reach your goals. We know that what works for one company might not work for another, and that's why we focus on understanding where you should concentrate your marketing efforts instead of just telling you what to do.
We don't believe that there's one size fits all in marketing—so we don't try to fit you into a mold. Instead, we'll work with you to create a customised plan that makes sense for your business.
Bespoke Digital Marketing Solutions
JButtery Digital Marketing is a digital marketing agency that helps SME and Online Companies make the right marketing decisions. We help you know and understand where to concentrate your marketing efforts, by using the latest digital marketing techniques such as content marketing, social media management and search engine optimisation (SEO).
We are passionate about helping our clients grow their business through the use of digital channels. We believe that every company should have access to the best tools available on the market, which is why we focus on providing personalised solutions that work for each individual client.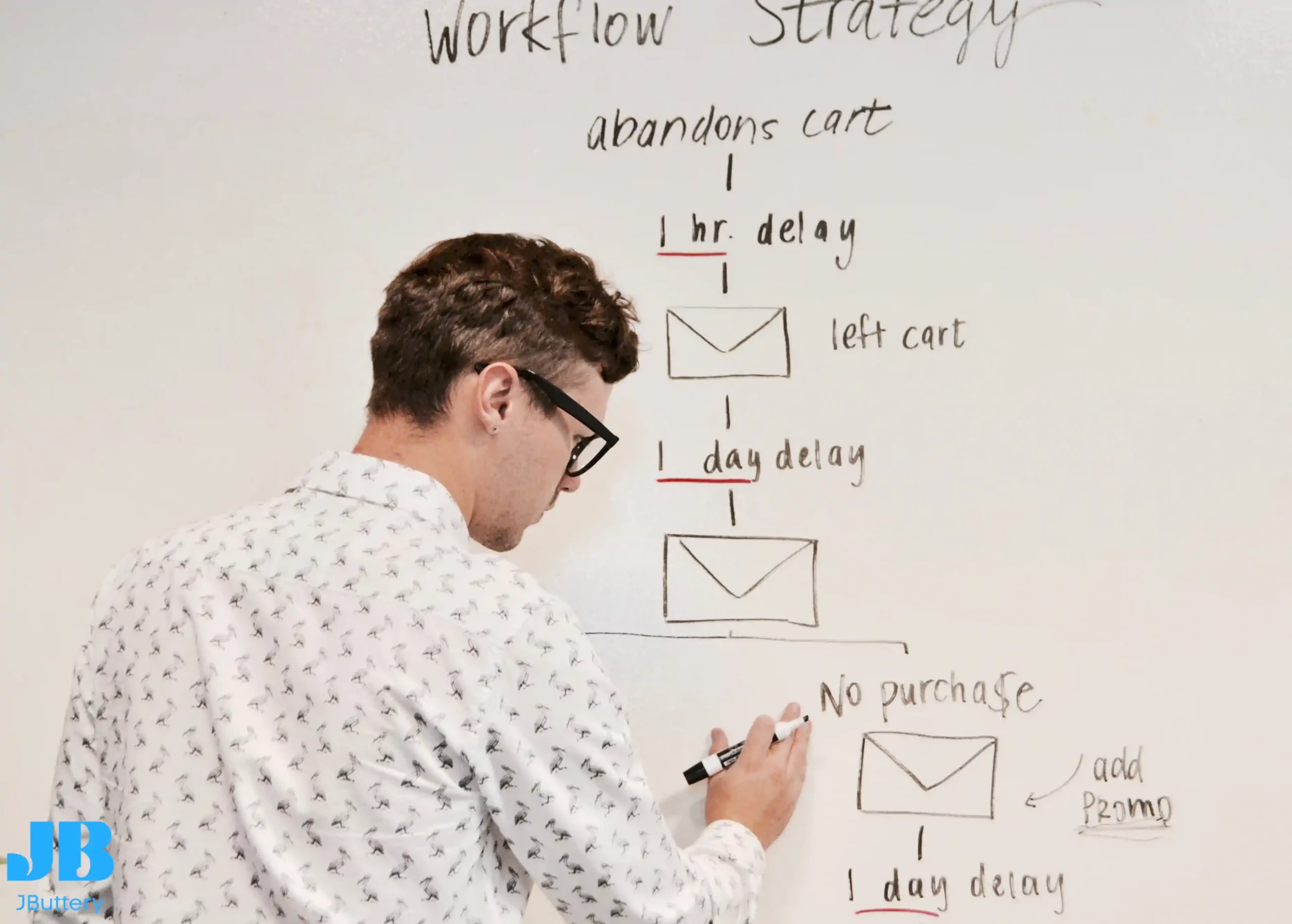 Our Marketing Geniuses
Different problems need different solutions. We're a team of problem-solvers with individual skill sets who are here to help you with whatever you need.